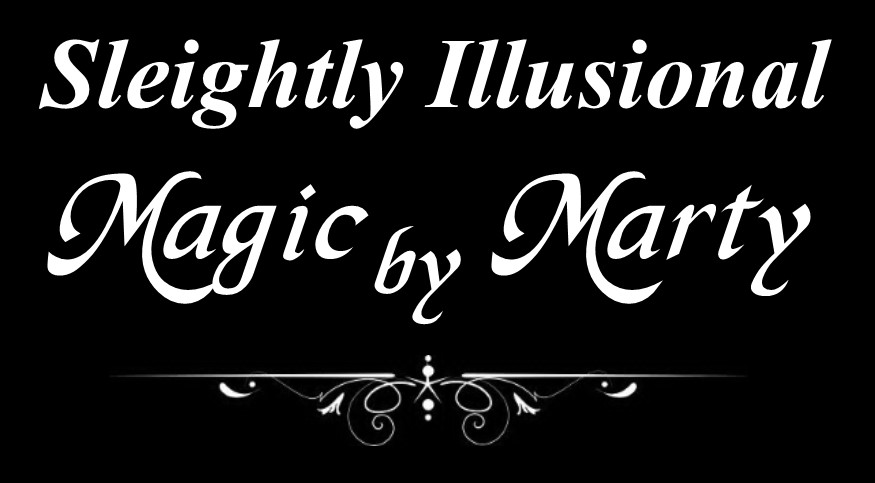 With only 40 years of experience I have performed before audiences of all ages and sizes in almost any venue.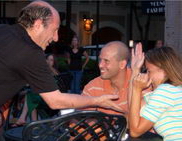 I perform state of the art sleight of hand rarely seen in the area.

The secret to my successful shows is that I find lots of ways to interact with the audience, most often with humor.

I believe I can make anyone, at any age, at any time… smile.